Get a free workout and recipe every week
Sign up to our newsletter and get regular workouts, recipes, inspiration and great offers.
Welcome to The Body Coach App
Exclusive LIVE workouts every week
Whatever level of fitness you're at, tune in for weekly LIVE workouts with Joe. Made exclusively for app users, all you have to do is press play and let Joe take you through the rest.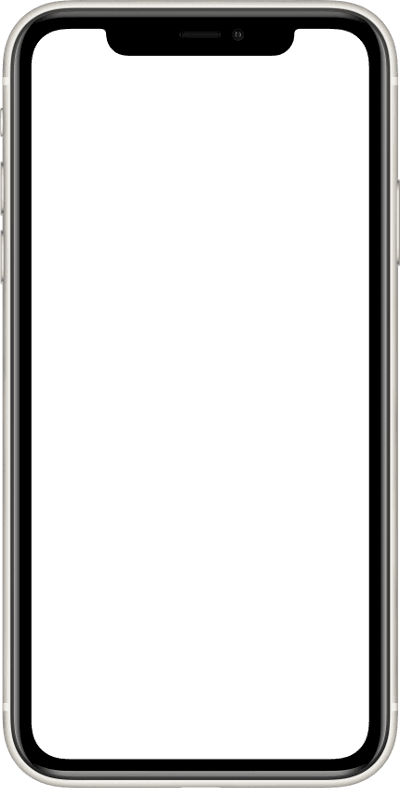 Every meal tailored to you and your body
Big portions. Tasty recipes. No stressing about calorie counting and the freedom to go off plan now and then. Your meal plan is expertly personalised, updated with fresh recipes and portion sizes each cycle. With veggie, vegan and pescatarian versions now available.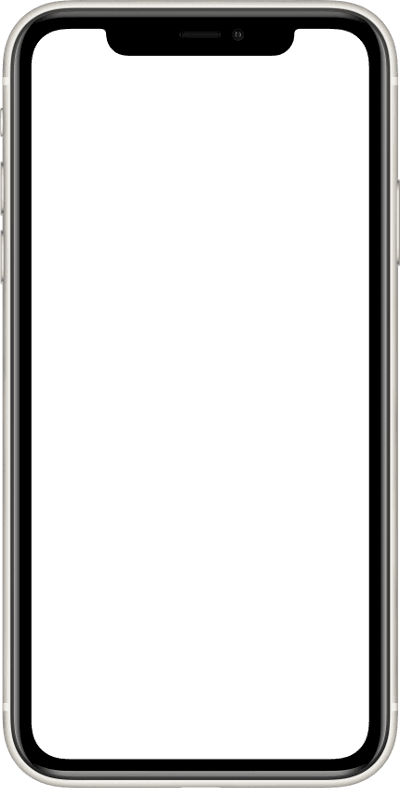 Real-time workouts for every fitness level
Smash real-time HIIT workouts that fit perfectly with where you are on your journey. Enjoy new, more challenging workouts every four-week cycle. And revisit your favourite past workouts anytime.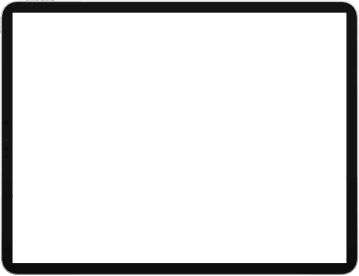 The feel-good way to look at transformation
Measure changes to your body and let us help you focus on how good your journey is making you feel. There are so many motivating benefits to feeling fit and healthy, we'll help you see them all.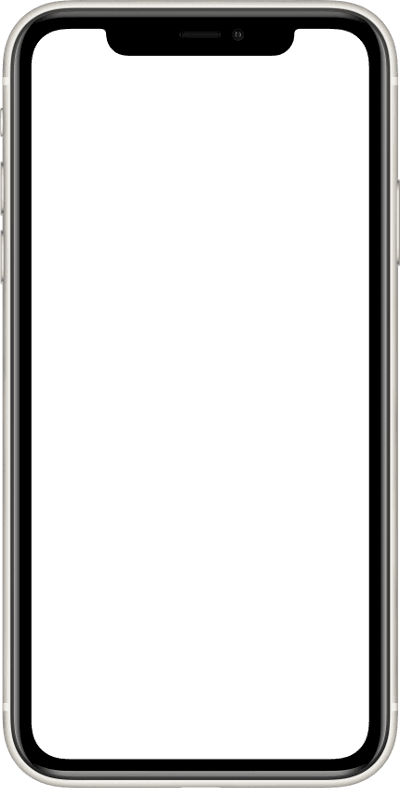 Go from 90 days to a way of life you'll love
We'll keep the recipes and workouts new, exclusive and fresh - cycle after cycle - so you stay motivated way beyond any 90 day goal you start with. The Body Coach app is made to help you smash your goals and feel amazing - for good.
Don't miss our biggest Black Friday ever
Yearly

£5.00 £7.50 per month

Pay £59.99 £89.99 for 12 months
Train-a-long with Joe every workout
Choose from 100s of Vegan, Veggie, Pescatarian and Mixed meals
Stay on track with in-app planning tools
Unlock unlimited new cycles of content
Join the exclusive Body Coach support group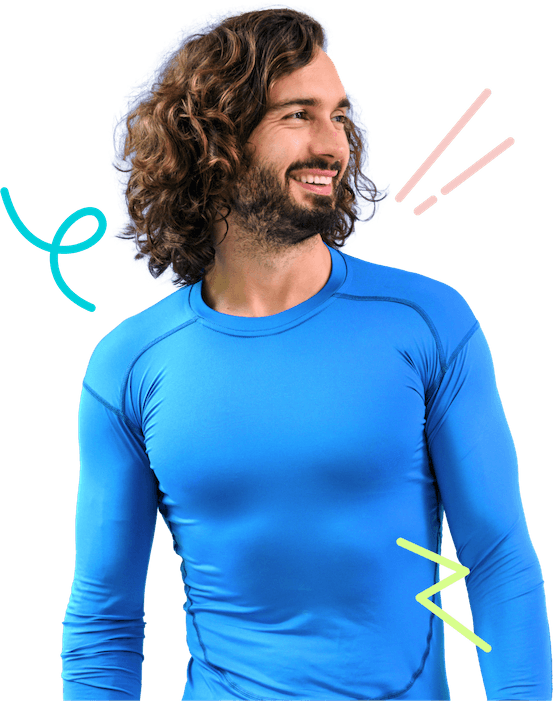 What Body Coachers are saying
Looking for The 90 Day Plan?
If you want to start a new journey with The Body Coach, we're excited to announce that our app is now available instead. Check out some of the amazing features below and get started today with a one week free trial.
If you're still smashing your 90 Day Plan or Graduate Plan, you can still access the client portal and add new measurements here. Your data from the 90 Day Plan cannot be transferred to the app so you will need to create a new account and subscribe.